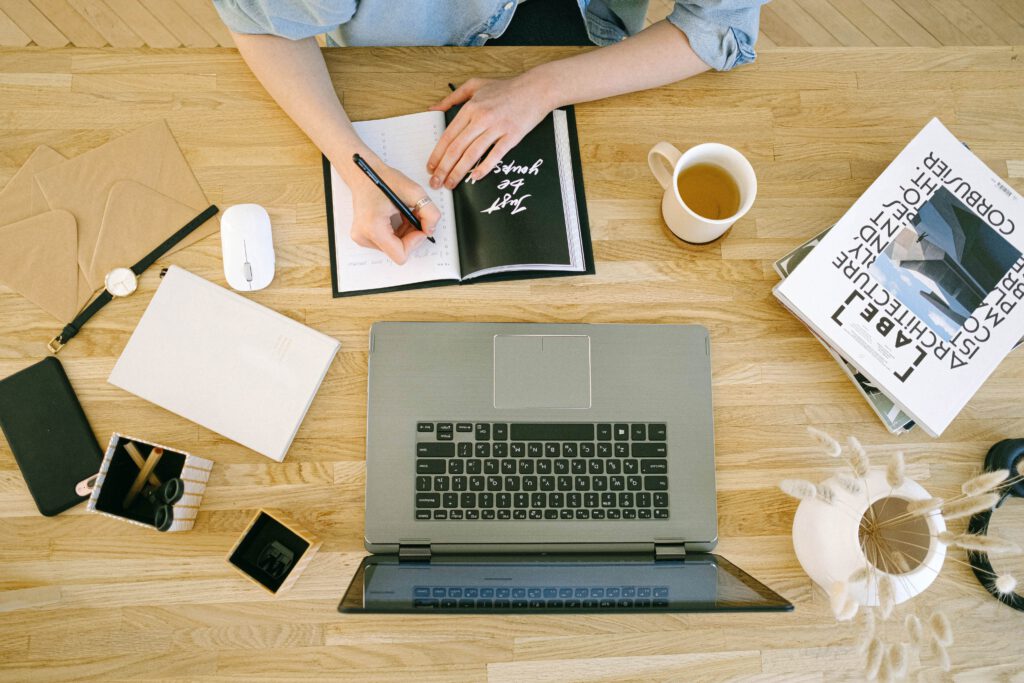 …time to go for a beautiful walk in the woods with your family and friends.
Instead, you sit at your desk
cleaning out your inbox,
answering meeting requests,
booking travel for the next two weeks.
Business owners and entrepreneurs: Do you identify with this situation? Are you drowning in administrative tasks? Shouldn't you be focusing on growing your business?
If so, it is high time to hire a Virtual Assistant.
As your Virtual Assistant I will:

Provide the necessary support and efficiency in the administration of your business.

Relieve you from important but time-consuming tasks.

Allow you to focus on the big picture and on growing your business.

Tailor my services flexibly to your specific requirements in terms of hours and tasks.
And, of course, at a cost that is lower than the cost of a regular employee. You only pay for the agreed package of hours. No need to worry about holiday pay, social security, taxes, etc.
So don't wait any longer. Contact me and let's see how you and your business can benefit from my services as a Virtual Assistant.