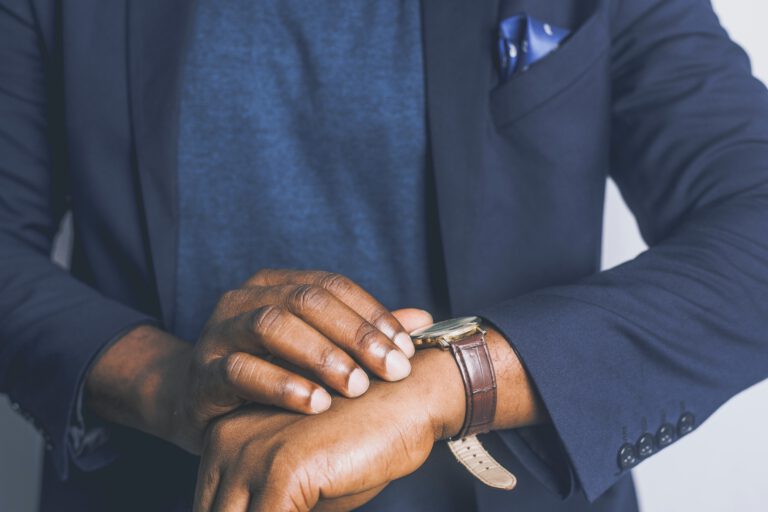 …said one of my former managers. 
Why is that? 
There are many things I can do for you, such as 

 Manage your inbox: Respond independently or delegate tasks to your team 

 Manage your agenda and optimise your time 

 Book your travel and manage your expenses 

 Prepare your presentations 

 Prepare your reports 

 Manage communication with your direct reports and others These are just a few of the tasks I can take care of for you. There are many more. 
Let's start with these: just for one week, write down how much time you spend on them. You might be surprised. 
Then imagine how your business would change if you could spend all that time developing your business. Wouldn't it be amazing? 
 Let's talk and see how you and your business can benefit from my services as a Virtual Assistant.