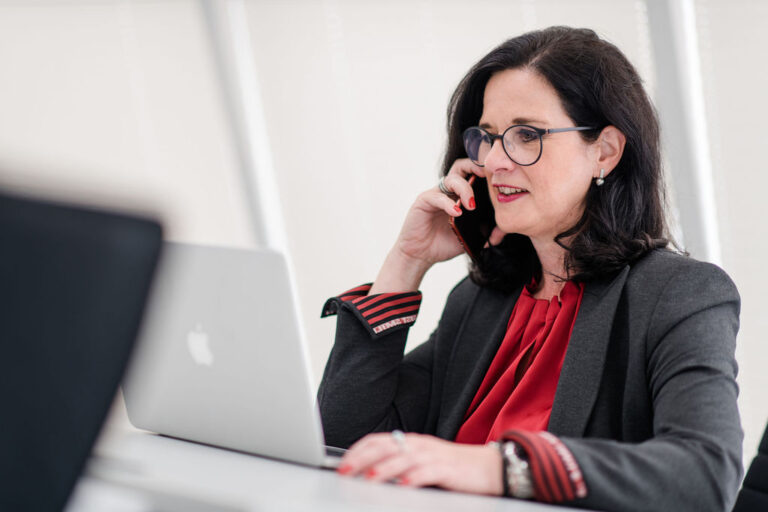 What is my greatest asset as a virtual or freelance assistant?
My 25+ years of professional experience and my passion for what I do.
One of my clients hired me to manage her sales back office.
When my client started contacting potential clients, she just kept all the different emails in one folder.
But at some point she could no longer keep track.
So I took over and

Structured all the contacts into one Excel file.

Managed interactions with them from that file.

Archived all the emails in a separate folder for each potential client.
This way I can remind her of what needs to be done and have everything ready for her to follow up with her prospects.
This is an easy process for me as I have worked in similar scenarios for many years.
And, it is a great relief for my client as she simply does not have the time for this important administrative work.
She confirmed this to me in an interview I conducted with her. I asked her what was the most valuable part of our working relationship. Here is what she said:
"Your experience is the most valuable part. 
A start-up needs excellent support. This is even more necessary than in an established company where processes and teams are in place.
Founders need this support to

Focus on developing the business and the team.

Rely on someone with experience to take care of the administrative processes".
Start-up founders and entrepreneurs: 

Stuck in administrative work and process definitions?

Would you rather spend that time on strategic initiatives and driving your business forward?
info@strictlybusiness.me
+49 175 5732597
© Strictly Business – Premium Management Support