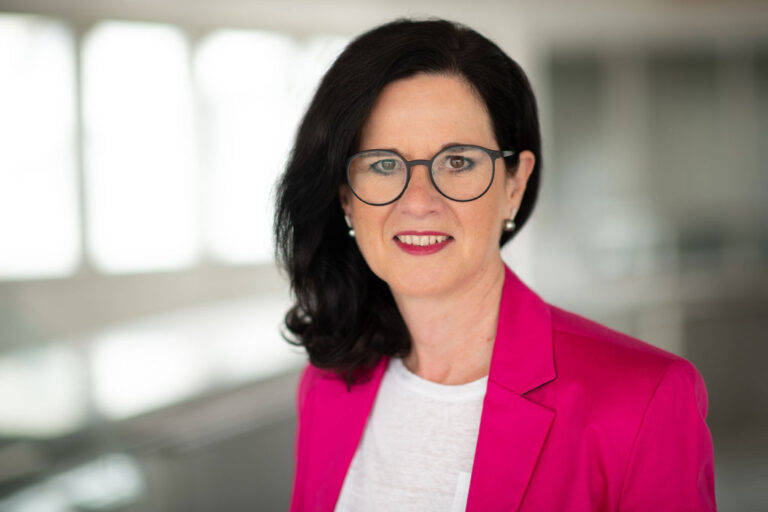 Networking has always been very important to me.
Networking is not a one-way street. It is a give and take.
Involvement in my network was and is key for me. Therefore, I contribute by
👉 Making new connections.
👉 Taking on responsibilities and official functions.
👉 Sharing my knowledge and experience.
👉 Giving advice.
And I got a lot back. I
✅ Learned.
✅ Grew and developed.
✅ Made friends.
Without my network, I would not be the person I am today.
When I started my business last year, having a great network and lots of valuable contacts and friends gave me the reassurance that I could make it.
And they have helped me enormously, even without being asked. They
✅ Gave me market insight into the virtual assistant business.
✅ Validated my business idea and acted as a sounding board.
✅ Endorsed me and my skills and services.
✅ Referred me to potential clients.
✅ Even became my clients.
✅ Are a source of further collaboration and new projects.
Networking never stops. I continue expanding my contact base
👉 In my existing networks.
👉 In new business networks.
👉 On LinkedIn.
So I look forward to many new contacts in the future.
info@strictlybusiness.me
+49 175 5732597
© Strictly Business – Premium Management Support