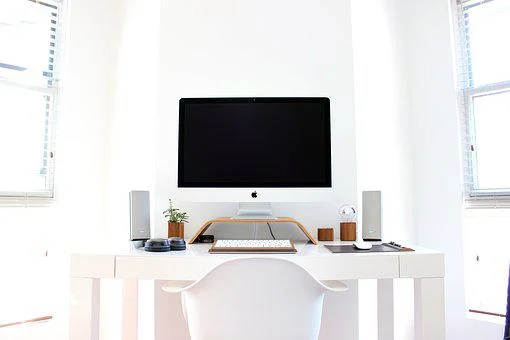 That was the first question from a potential client.
Her idea: administration.
– Calendar management.
– Send out documents.
– Follow up on contracts.
But there is much more a VA can help with:
👉 Sales management support: support from initial customer contact through to proposal and after-sales, including reporting, etc.
👉 Financial support: reporting, budgeting, forecasting, accounting, etc.
👉 HR support: reorganisation, recruitment, performance reviews, target setting, etc.
👉 Document management: presentations, reports, translations, etc.
👉 Meeting management: agendas, minutes, action tracking, etc.
👉 Project Management Office: project execution support.
👉 Marketing & Communications Support: internal & external communications, website management, social media, newsletters, etc.
👉 Event Management: internal and external events, e.g. for clients.
…and much more. It all depends on your specific needs. That is why I am happy to tailor my services to your needs.
👉 Do you have an urgent task that needs immediate attention?