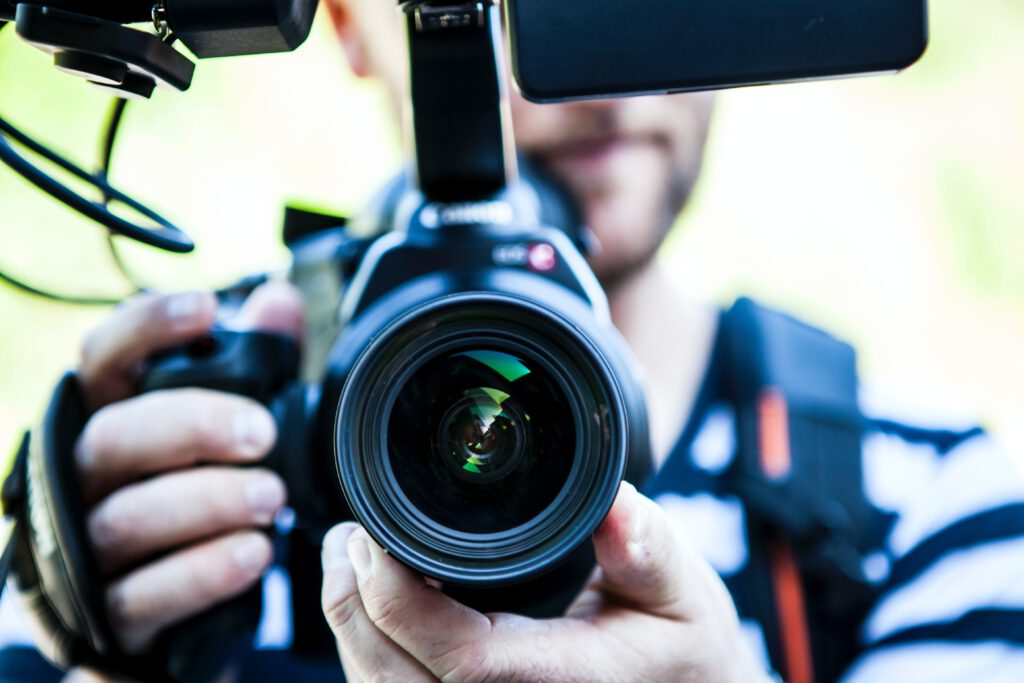 ❝𝐖𝐢𝐭𝐡 𝐲𝐨𝐮 𝐚𝐬 𝐨𝐮𝐫 𝐩𝐚𝐫𝐭𝐧𝐞𝐫, 𝐈 𝐚𝐦 𝐜𝐨𝐧𝐟𝐢𝐝𝐞𝐧𝐭 𝐭𝐡𝐚𝐭 𝐰𝐞 𝐰𝐢𝐥𝐥 𝐧𝐨𝐭 𝐟𝐚𝐢𝐥.❞
Says Sofie Koark, Executive Vice Chair of IMA – International Management Assistants. They are my client and I am their Professional Conference Organiser (PCO) for their two international events a year.
Today I asked Sofie what she thought of our collaboration. Here is what she said.
1) What motivated you to choose me as your PCO?
We benchmarked and compared several bids when deciding on the PCO for 2023. We wanted
👉 A long-term partner to help us take our post-pandemic hybrid events to the next level.
👉 Optimal cost control.
2) What criteria did you use to choose me?
You are tech-savvy and we want this to translate into fewer PCO hours and help us collaborate more effectively as we all work remotely.
You also bring
✅ Valuable knowledge of the WA Alliance and how it works.
✅ IMA Finance expertise from your previous roles within the association.
This makes you a good sparring partner in developing best practice.

3) How do you see me as your PCO helping you to improve your international events?
I appreciate that you are
✅ Reliable.
✅ Highly competent.
✅ Caring deeply about the success of our events.
✅ Understanding our business and the challenges we face.
We are a team and we are in this together. It is so important to have an open dialogue where you can challenge me and the project teams to
👉 Think in new ways.
👉 Find the best solutions.
👉 Take the right level of risk.
4) Can you share successes/improvements?
Yes, I can. They are that you are
✅ Optimising the way we work in general.
✅ Working smarter with our main event tool, Lyyti.
✅ Challenging our supplier contracts.
✅ Doing excellent budgeting and scenario analysis to ensure we have event costs under control from the initial planning stage.
This gives me confidence and peace of mind that we are well prepared and in control. We are a not-for-profit organisation but we need to make a profit to cover the overheads of running the association. With you as our partner, I am confident that we will not fail.
You are also very fun and easy to work with. I really enjoy our almost daily collaboration.
Thank you so much, Sofie Koark, for your time and your kind assessment. It has been a pleasure. I also enjoy working with you very much and look forward to what lies ahead.